 Thank you all for a wonderful season!
Until next year
Welcome to the 2023 Polo Season

2023 is Flying H's 19th season, and once again each week throughout the 8 week season, from July 6th thru August 26th, begins a new tournament.
Teams will be reconfigured each week to give members a chance to play with as many different people as possible. This week to week changing of teams helps to keep the spirit of the polo friendly, however very competitive.
As always, Flying H Polo Club (FHPC) will work hand-in-hand with our next door neighbor, Big Horn Polo Club. BHPC is one of the oldest active clubs in the U.S. Many FHPC players play their young horses at BHPC which strengthens the polo there. A few FHPC members take advantage of BHPC as a place to play with and coach their children.
The Big Horn area has long been a polo pony training area. Horses from nearby ranches have found their way around the world to compete in the best polo for over a 100 years.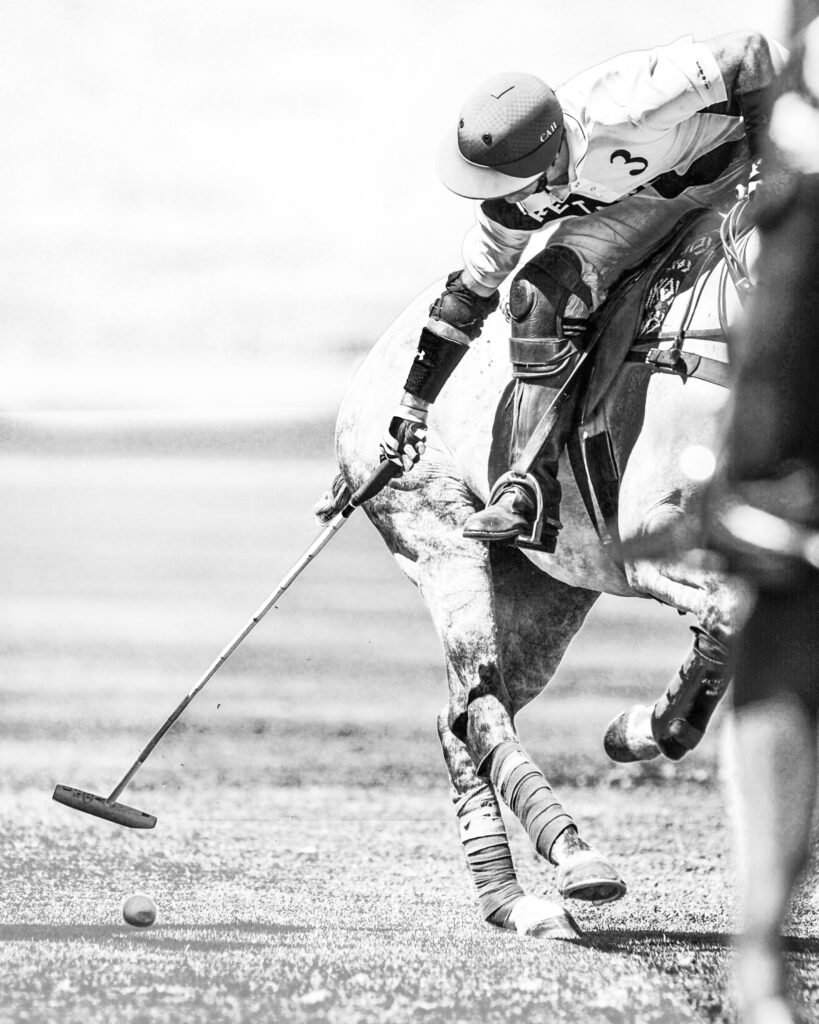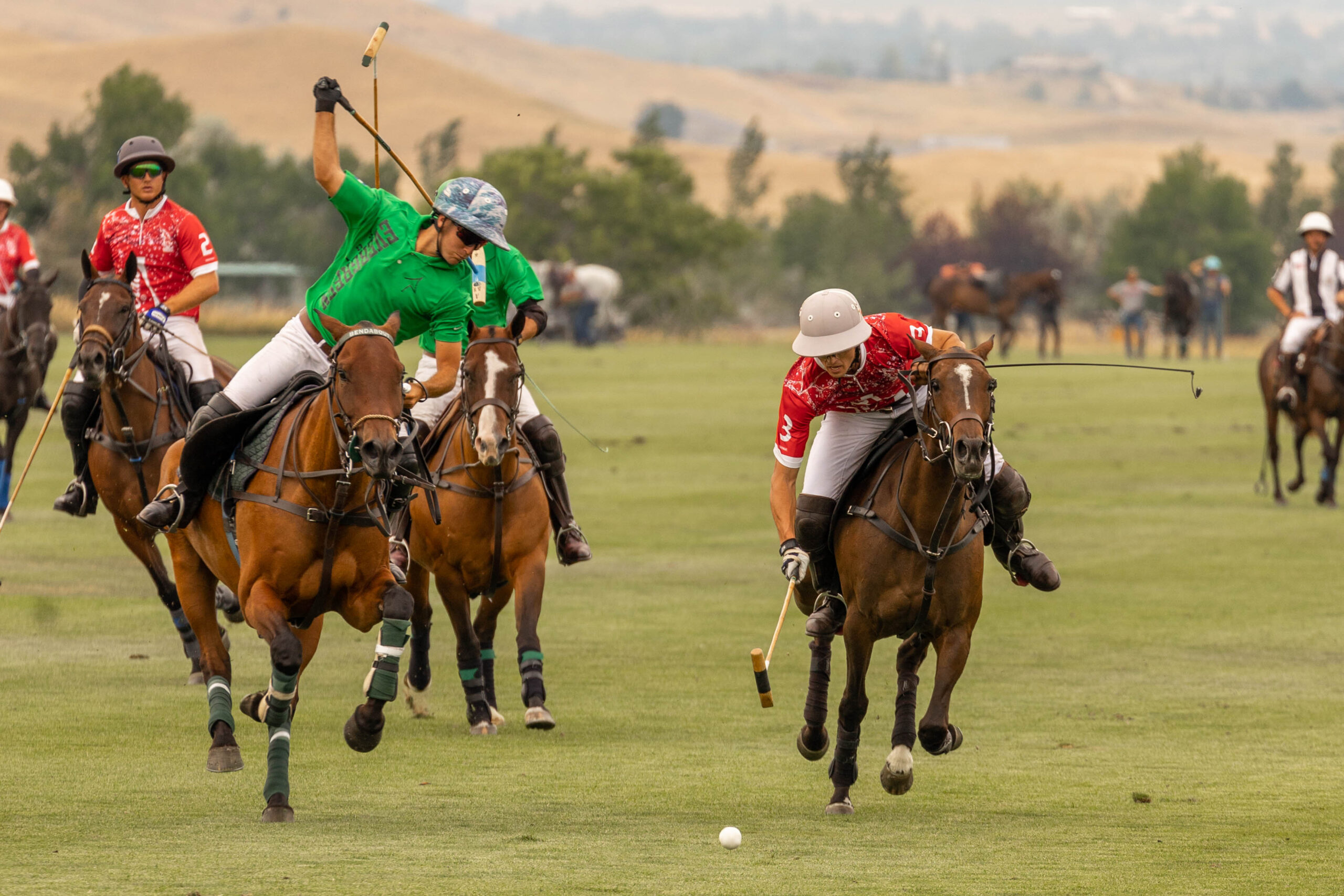 Located at the base of the majestic Big Horn Mountains, the Flying H Polo Club
is one of the most beautiful clubs in the world…but seeing is believing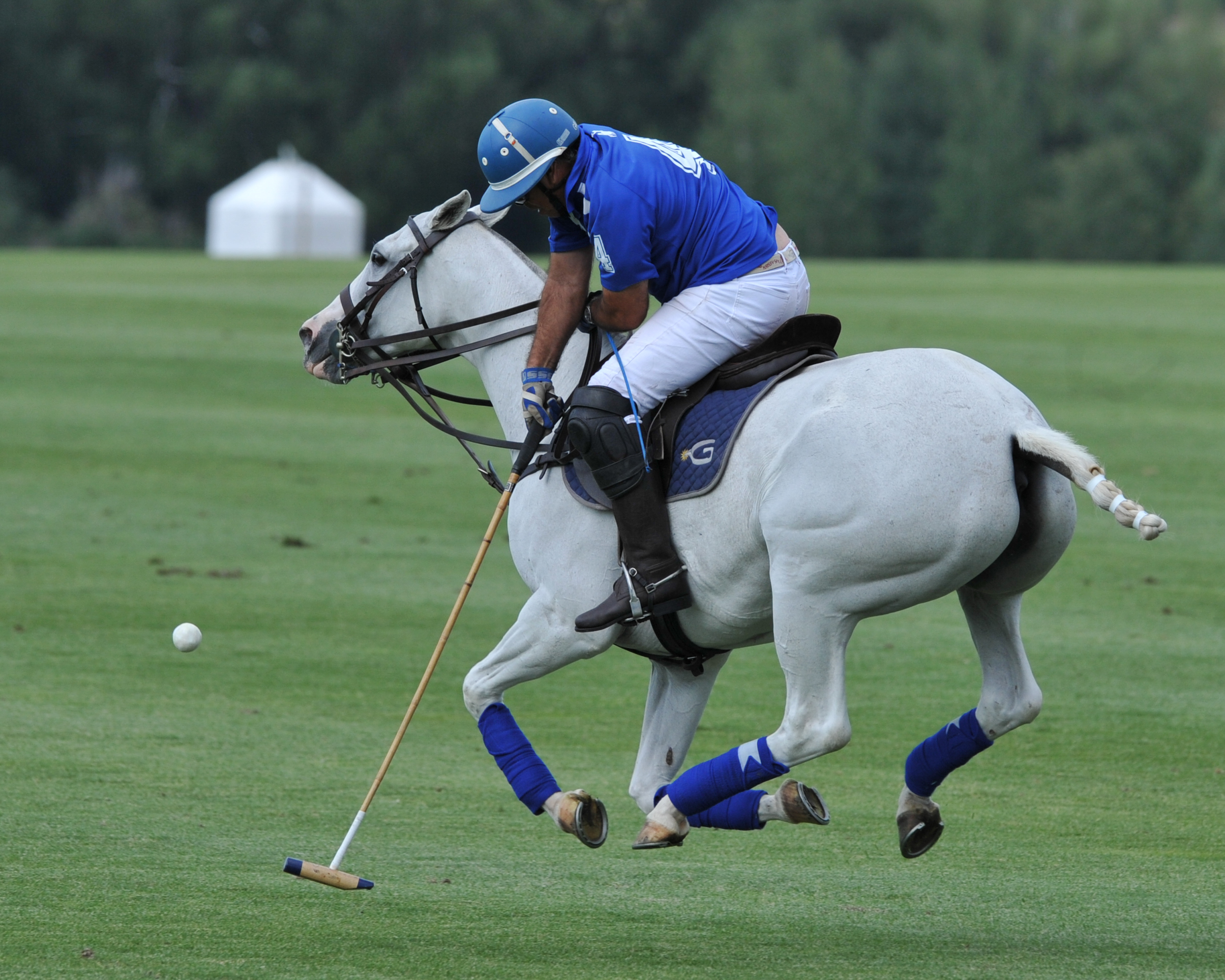 Join Us!
Our polo games are free and open to the public. They are played every Thursday and Saturday during the months of July and August. See the latest Schedule.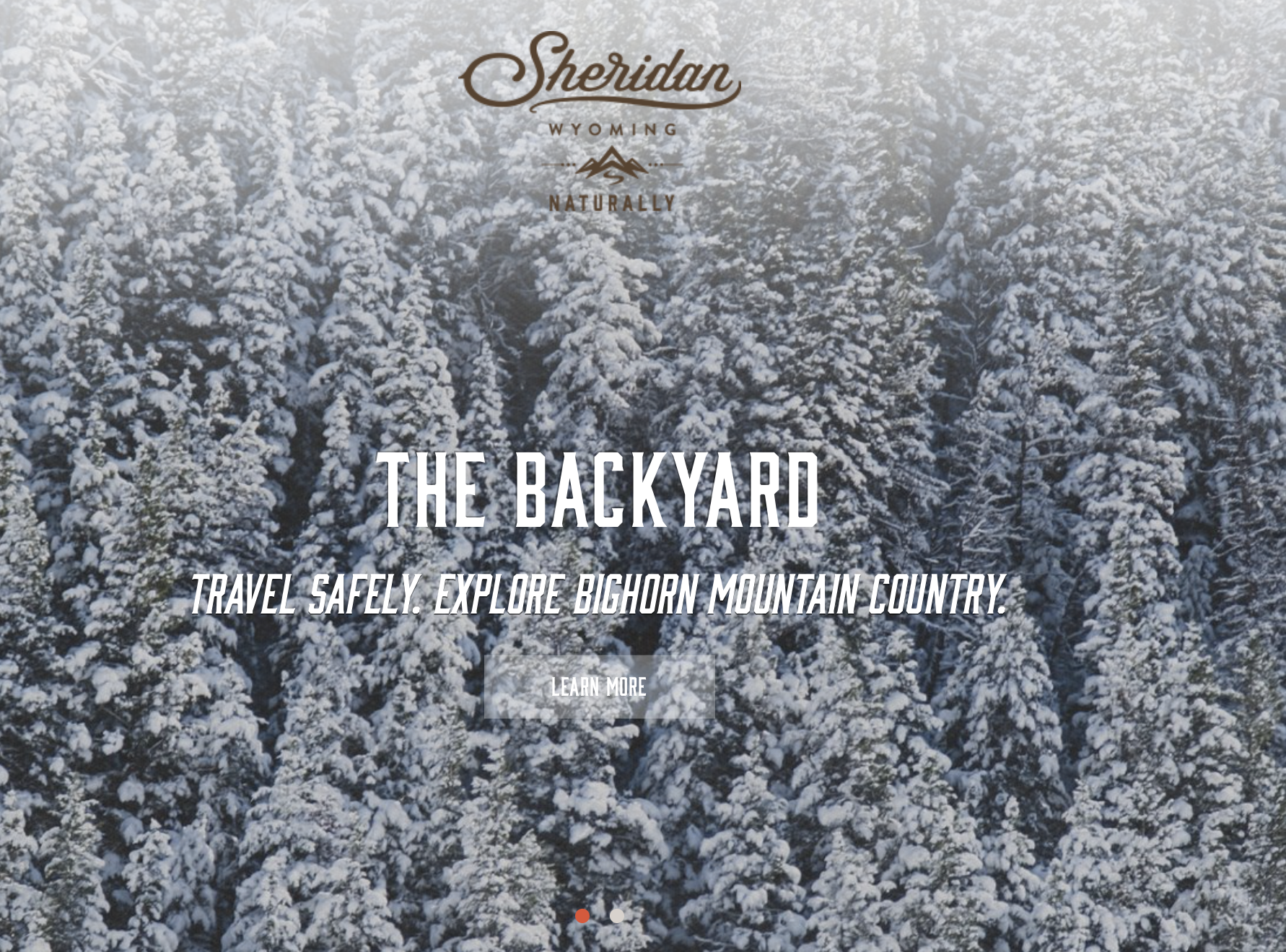 Why Big Horn?
In addition to some of the best summer polo being played anywhere, the Bighorns are a popular destination for hiking, backpacking and fly fishing. Located minutes from downtown Sheridan, this is truly a summer vacation destination not to be missed! Click here to learn more…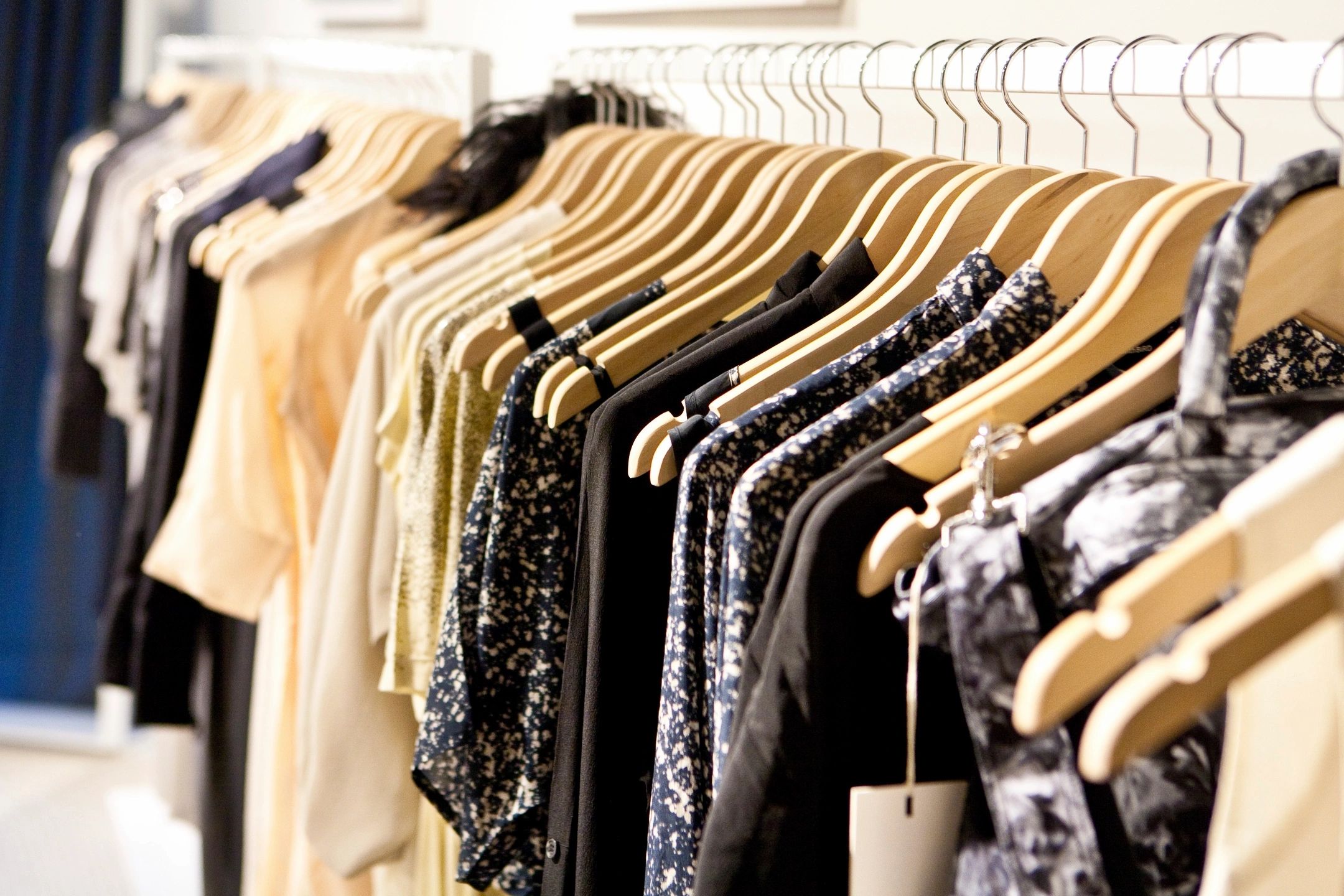 Flying H Merchandise
Coming soon! You'll be able to purchase all things Flying H here on our website. So stay tuned!
---
---