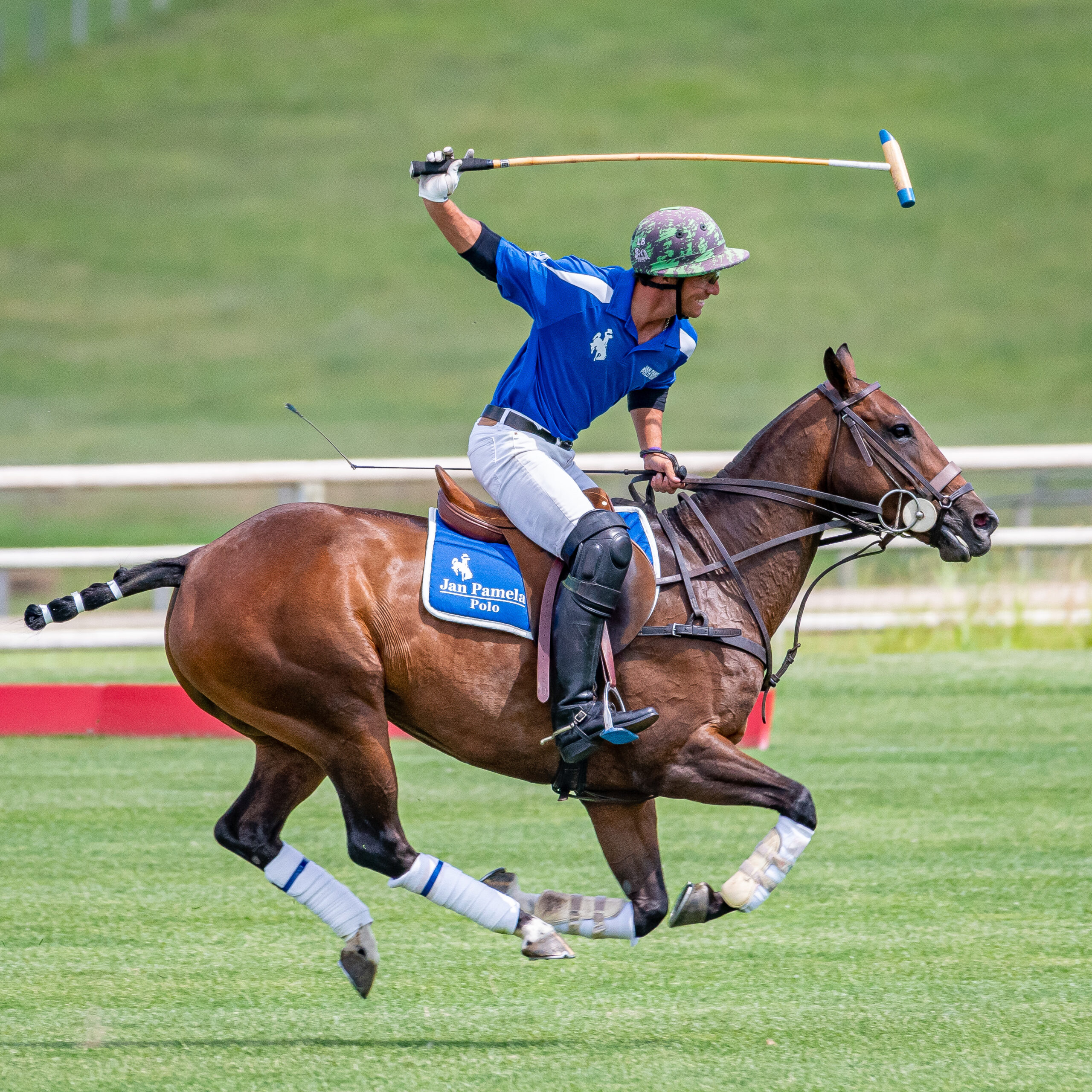 Consider a Sponsorship
There are many ways to become involved in polo, from purchasing an ad in our annual program to sponsoring a game and more!

Quality Results
Our goal is to create brand awareness for your business…
Great Exposure
100's gather each weekend to enjoy tailgating and polo….
---
---
Dear Friends and Sponsors,

As we move into our 18th season here at the Flying H Polo Club, we would like to thank everyone for their continuous generosity and support in the club. For those of you who are new to sponsoring with us, we would like to invite you to be a part of this unique opportunity. As a sponsor, we will promote and maximize your brands exposure, while having the pleasure of entertaining you at the foothills of the Big Horn Mountains. With such a diverse demographic, both nationally and internationally, you will receive an experience that is like none other. We hope you join us in watching some of the top-rated polo players in the world.

The 2022 season will begin Thursday, July 7th and end Saturday, August 27th. We have sixteen team sponsorships available. In addition, we have The Archie MacCarty Cup – an exciting game that gives young aspiring players the opportunity to play together in a youth tournament, and The Skeeter Johnston Sportsman of the Year – an award given each year in Skeeter's honor where we recognize someone who is truly a pleasure on and off the field. In addition to team sponsorships, we have opportunities such as sponsoring the goal posts, the sideboards, MVP, BPP and advertising in our program.

We have been working this past year on expanding the club's exposure. Last year, we began distributing our program not only locally, but nationally as well. It is now being sent out to the United States Polo Associations weekly newsletter which reaches the associations 4,500 active member as well as the 250 affiliated clubs across the country.
On a lasting note, we would like to give our deepest appreciation to the Johnston Family, who without, we wouldn't be able to host the polo we are so fortunate to have.

We would also like to thank all the staff members of the Ranch who put so much effort into making our season a success. We look forward to sharing the 2022 Polo Season with you all!

Sincerely,

Hayley Maritz
Director of Marketing and Public Relations

Contact
Flying H Polo Club
P.O. Box 247
(877) 674-9448 (Toll Free)
(803) 674-9447 (Phone)
(803) 674-1865 (Fax)
Location
280 Bird Farm Road
Big Horn, WY 82833